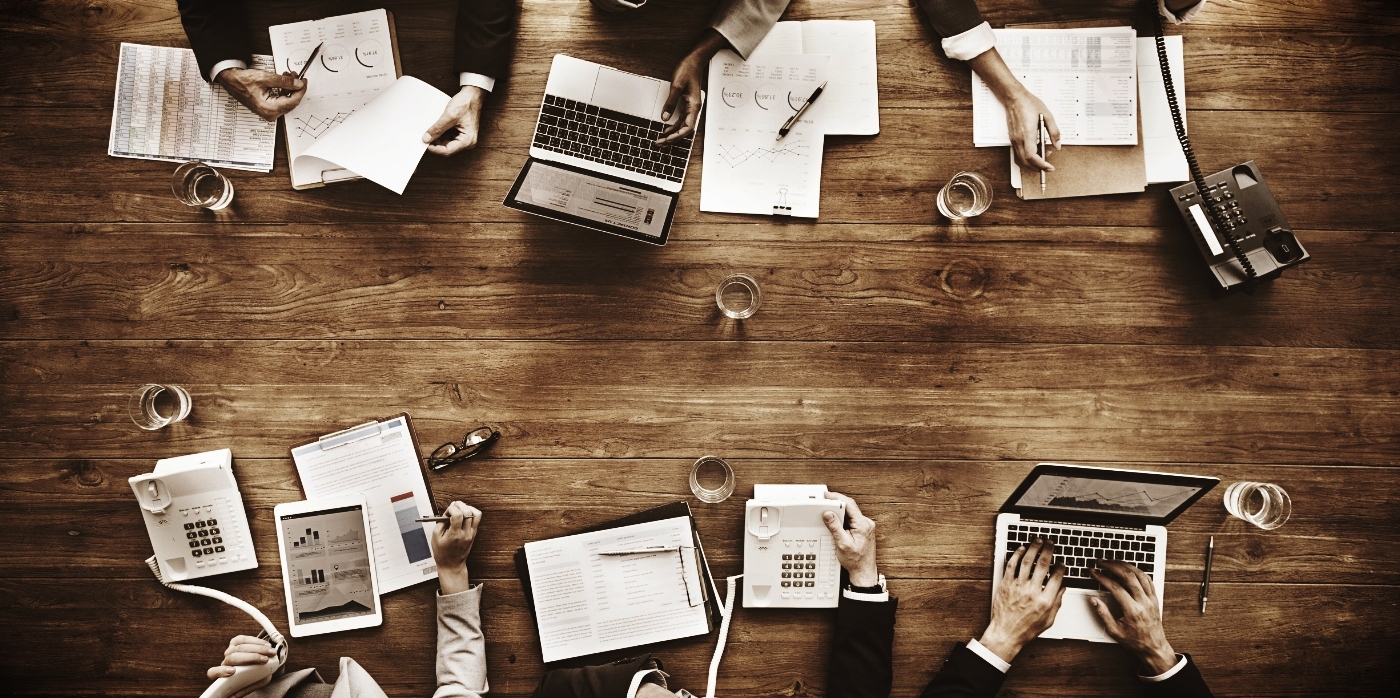 Resources for Higher Education
Student Learning Outcomes and Assessment
We may know what we need to do, but that doesn't mean we know how to easily do it. These resources provide practical tips for creating a positive assessment culture and helping to assure all stakeholders benefit from our efforts.
Creating a healthy analytics culture on campus helps to assure data-informed decision making accounts for all available data on campus. But creating such a culture doesn't always come naturally. These resources help campuses think baout how to best use data.
It all begins and ends with students. Or at least it should. Today and tomorrow's students are our consumers. Thus, passions should rests in providing them with the most valuable college experience possible while strengthening the development of the larger campus community.
Should faculty clarify their intentions around classroom assignments and course outcomes with students? What role should students play in their own learning? And how can course evaluations help or hinder the potential for meaningful feedback and progress? Listen as Shannon LaCount, EdD, and Will Miller, PhD, talk about the values, responsibilities, and motivations that shape the teaching and learning relationship. Previously the Director of Student Learning Assessment at the University of Minnesota Duluth, Shannon was also an Assistant Professor in the Department of Communication Sciences and Disorders. Will has taught courses in political science and public policy, most recently at Flagler College, where he was also Executive Director of Institutional Analytics, Effectiveness, and Planning.